I am thankful for friends. I had 2 good friends that had to reminded me to smile today. I did.....then I listened to this.

Remember to smile.....it will help you.....but it may help others more.

Smile

Current Mood:

hopeful
I went on vacations and I wanted to share some pictures......Shout out to scream4noreason for the nudge:)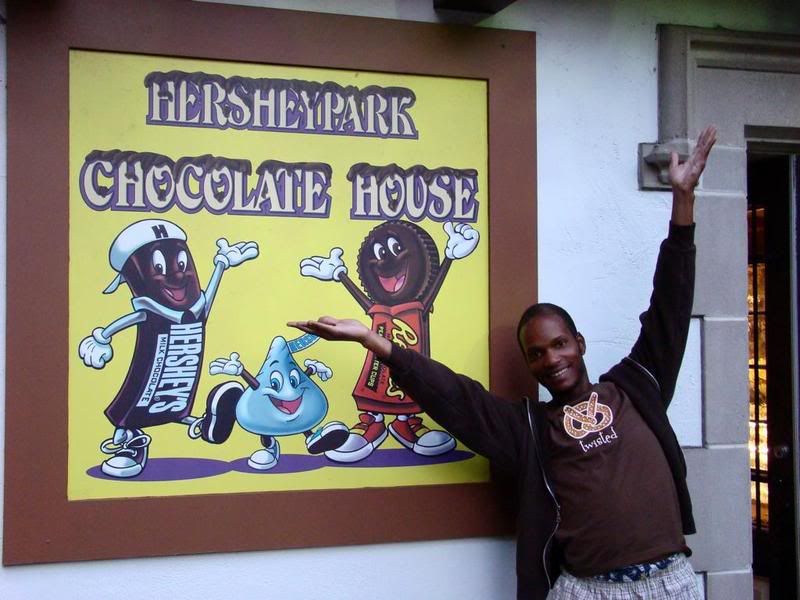 OK so it is Hershey Park.... but it was alot of fun!!
This is the Storm Runner,,,,Very cool coaster
This is the Wildcat.....one of the best wooden coaster I have ever rode.
Here is the Kissing Tower.....you are supposed to kiss at the top of the tower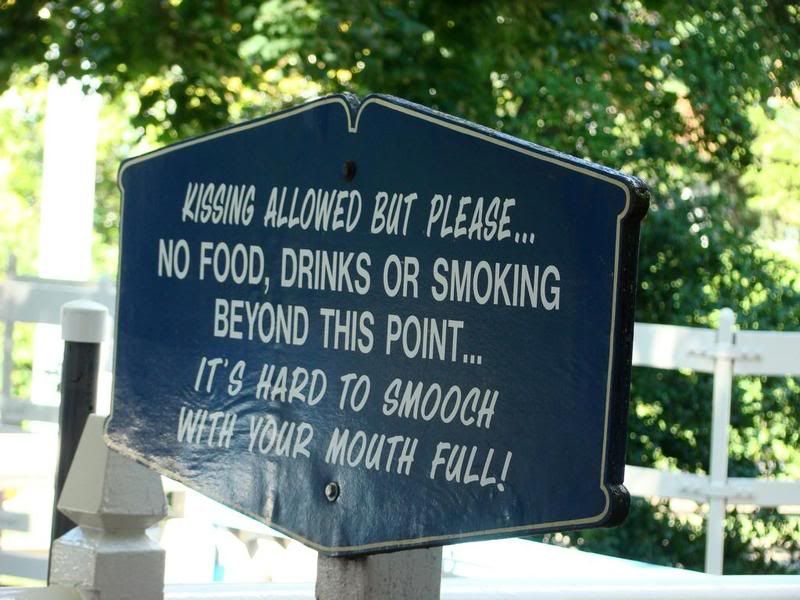 And they mean Business!!! PUCKER UP!!!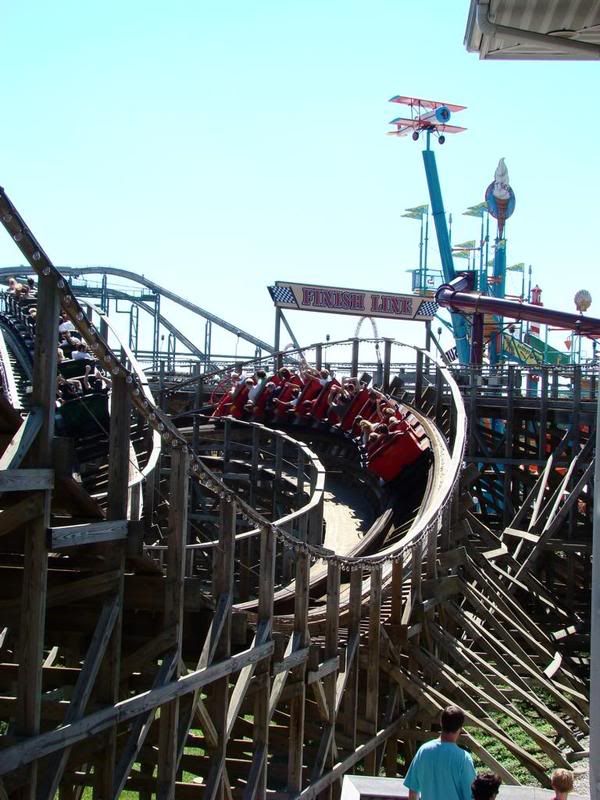 And this is Lightning Racer.....The Best coaster.....EVER....it was like poetry....the two coasters dance around each other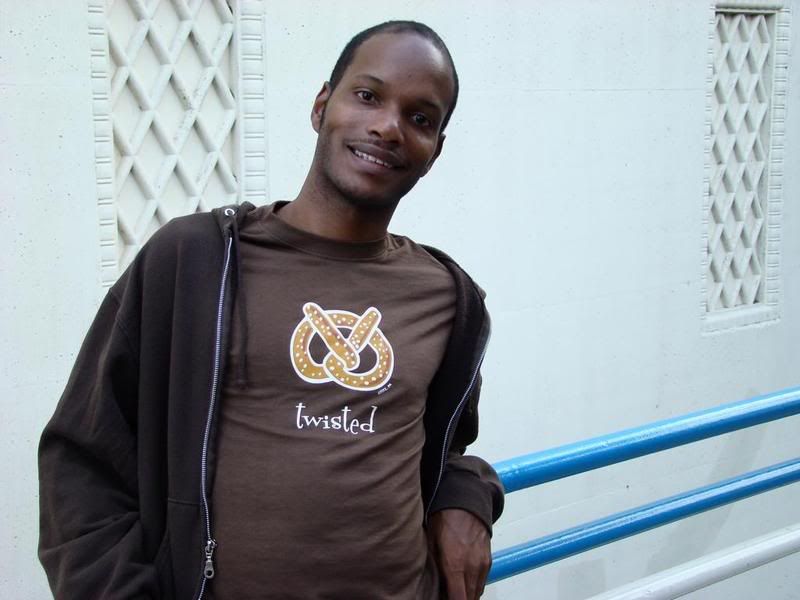 And here is me......see my gut!!!
If you want to see more click
here
Anyways I miss you guys...and hope you enjoy.
I went to Gay Days at Walt Disney World....Here are some pictures




Everyone in front of the castle


On Gays Days....Everyone wears red shirts....It is very cool to see so many people wearing red. You really feel like you are not alone.
At 1 o clock all the bears for to country bear Jamboree......it is the cutest thing to see
We went to Tom Sawyers Island.....It has alot of cool things to check out if you ever have the time.
It was alot of Fun...I am glad I went
The Capital from inside the car
This is my sister ordering cheese cake at the Warf......IT WAS DA BOMB!!!!
(Random Information about Lee: I LOVE CHEESE CAKE!!)
The Metro....Oh I miss you
And the graduate and crew
I promised myself I would not embarass him......but, I found myself screaming from the bleachers so I could get his attention so I could take his picture. I took about 200 of them. Oh and when he crossed the stage....I teared alittle....Don't tell anybody
I remember taking care of him when he was a baby...now he is all grown up. I am very proud of him and the rest of my nieces and nephews.
Anyways thought I would share
Remember
I went home last week to visit family and see my nephew graduate....Here are some pictures
That's Hot!!!
That's Hot too!!!
It was fun.....Happy Hump Day!!!
I went to the Fair over the weekend.....here are some pictures
I found some slides of pictures my dad took.





Here me........ a LOOOOONG time ago.


Smile

You live for a dream
and it doesn't ever happen
Then was it worth living at all?

If time is still going
The journeys not over
That means that the dream is not gone
I thought I would share a glimps of my favorite attraction that is no more. Alien Encounter was one of my favorite attractions in Disney. I remember hearing about it on TV how they were going to let lose a alien in a room with people in it...I was like....no way!!!
Well anyway it had the best writing...and the best cameos in it....Here is a video of the preshow...the lady you see in the first shot...."Tyra Banks" how cool is that?
Remember



Thought I would share this ...it is pretty cool
This is how my Monday felt

Current Music:

harder, better, faster, stronger....Daft Punk