This is me in a Maundy Thurday (I think that is how you spell it) service.... It was fun:)
I know I have not been on in a while. I miss you guys....like this picture....just because you dont see me doesn't mean I am not there.
Miss you guys,
Ps...
byftpup
I am ok and thanks for the message:)
I was not having a good day. I feel sometimes my niceness is percieved as weakness.

But I am better now.:)...you guys helped very much

Hugs
Current Mood:

hopeful
It is hard to be yourself with people want you to be someone else.
Current Mood:

sad


Another year....another year of cool people that I know

Hugs
What I am thinking today
Claudia Jordan and Felica Morris are radio personalities on the Jammie Foxx radio show. And I just have to give both of them Props for standing up for gay marriage rights. They were talking about it on the show and sadly no one, but them, supported it.
Well I wrote to Claudia to share my appreciation...and she wrote back....I though that was cool of her to do that.
It is nice to know we have some support out there
Thank you Ladies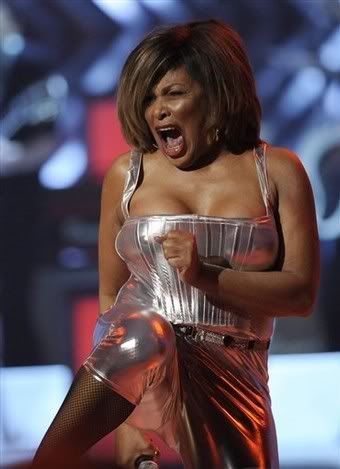 I saw Tina Turner the other day......Are you jealous.....you should be....SHE WAS AMAZING. Not only did she sing all my songs. But she got on this moving walk way that was 20 feet over the audience and dance all over it......IN 6 INCH HEELS!!!!
It was great and I thought I would share.
Have a great Friday!
Why do I need this today? I spent 2 HOURS in line to vote early. I thought that getting there early would help.....apparently everyone in the county felt that way.
And while waiting in line was a bit tiring, I felt it was worth it to play my part in the democratic process. But again why do I need this Drink!!...In those 2 HOURS I had to listen to several "interesting" views of politics . And being that Florida has a marrige amendment on the ballot, I got to hear about there ethics too.
Oh...I wish I had my ipod at the time.
Anyway I did it.....and now I drink!!!!
Oh HAPPY HALLOWEEN!!!!
Boo!!
Current Mood:

thirsty



The video was taken by my new play nephew Ernesto....Love you nephew!!!
This is me at EPCOT for food and wine. I was JAMMIN on that funnel cake.....I can't help it....It had chocolate and ice cream on it!!
Current Music:

Spyro Gyro.....(background music)
Some people find Eeyore's gloomy outlook charming. Others prefer the bouncy enthusiasm of Tigger. Who would you rather be trapped in an elevator with: Eeyore or Tigger?
I had to answer this one.....Eeyore is one my favorite charactors. He may be sad but never tries to hurt anyone. So I would say I would want to be with Eeyore!!!!
Plus Eeyore is soft and cuddly so you can use him as a pillow. Beside do you really want to be in a elevator with someone that Jumps around!!!
Thanks for noticin'
I spent a day with My mom "The Diva"......We went to dinner. She said that she was not hungry, and she killed a T-bone steak:)
I love her so much. I think about all she went through, and she is still smiling. It reminds me that I can keep going too. That is my Gurl:)
Love
Current Mood:

good